Kuala Lumpur , Malaysia
Malaysia is easy to reach; several flights are available from many parts of the world  and KL is highly connected through the state-of-the-art Kuala Lumpur International Airport, as well as Malaysia's other airports.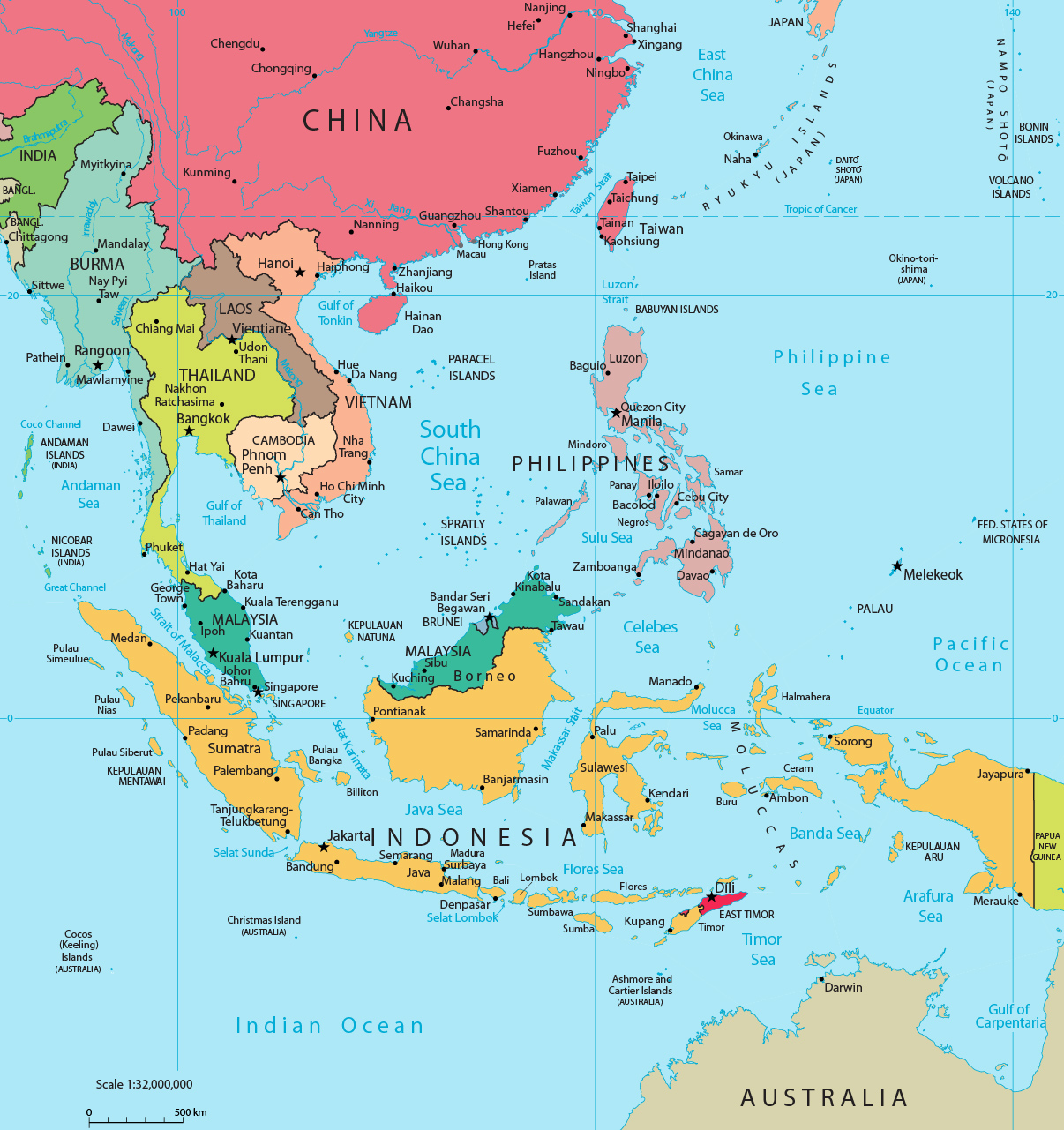 WHY LLS2019 IN KL, MALAYSIA
Friendliness and hospitality of the local people
Cultural diversity, rich cultural and modern food and restaurant facilities,
Hygiene and cleanliness in the city
World class shopping and dining facilities
ONE OF THE MOST POPULAR CITIES in the planet  - 12.08 M. visitors in 2017 * Master card
Several accommodation options  from luxury suites in 5-star hotels to chalets hidden away in lush rain forests
A stunning variety of activities  to make your leisure time extremely exciting.
Rich heritage, vibrant cities, panoramic countryside, rain-forests and beaches, exotic cuisine, glitzy malls and quaint markets.